oops… how could i forget it was monday!!?
sneaks are a bit late, but here they are.  2 releases to ACOT and 1 to SDD.  1 of the releases to ACOT is CU, so no winning that one, but if random.org pics your number, you could win one of the S4H releases.
sorry, i forgot to pull a winner Thursday. congrats Geri R!
coming to ACOT:
S4H

CU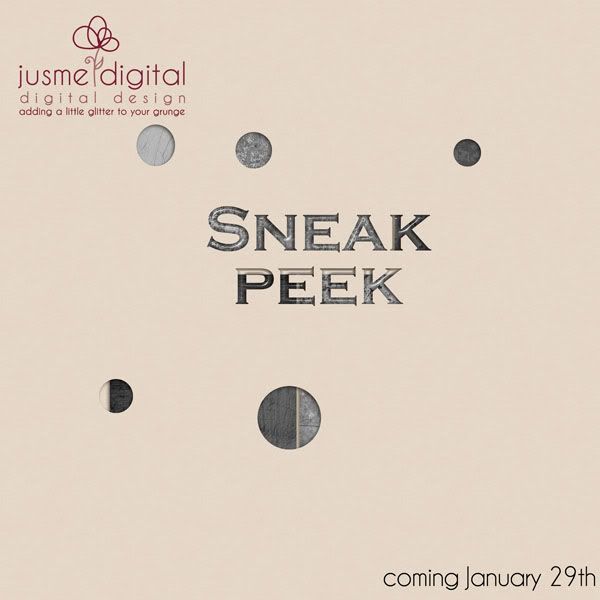 coming to SDD:
S4H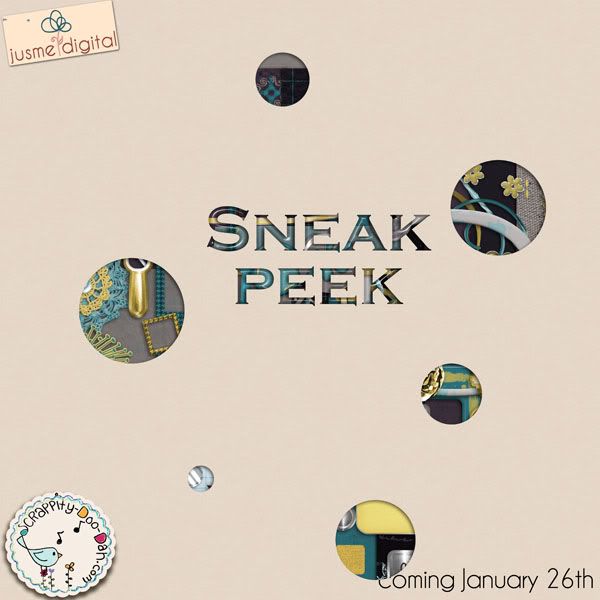 there you have it.  comments will close Thursday about 8am Central time (before i release).
good luck and thanks for looking!
Christine