i love my newest kit, rewind. it has fabulously textured papers, with pops of yellow. 365-april is on sale for $1.25 through the end of April. you can click the product images to go to their link.
as always, make sure you read all the way to the bottom … i have a couple of goodies for you.
rewind – full of beautifully textured papers, lovely flowers and a fantabulos heart splat!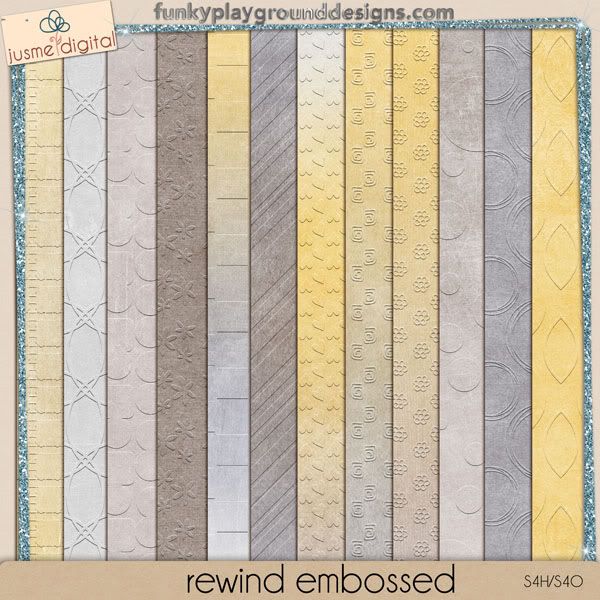 some inspiration from my CT and from the Funky Playground CT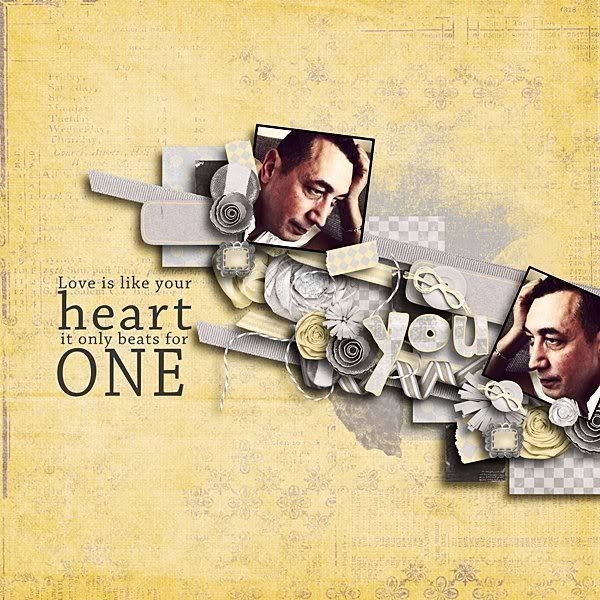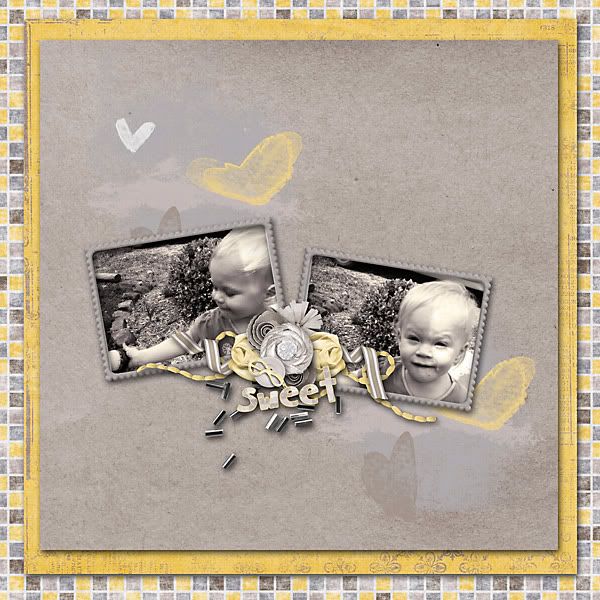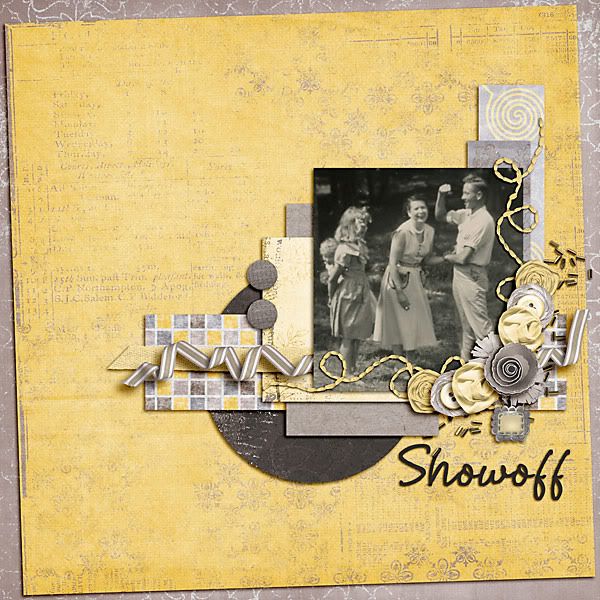 just a day- fabulous blues and browns bring together this fabulous kit that can be used for boys or life in general.
---
here's a little freebie for you. it is a coordinating paper pack to rewind. it is free THURSDAY AND FRIDAY only !if you are subscribed to my newsletter, you received the link. if not, subscribe to my newsletter now so you do not miss any more goodies!
here's a coupon for you to my shop at Funky for an additional 10% off my FPD store. and here's a coupon to my ACOT shop — use this to get 40% instead of 30% off my new releases. (both stores – same code) 19apr-news
have a great weekend!